'SSS' Sunday Serpico Sessions
Serpico
Sundays 16:00 to 18:00
Profile:
Welcome to 'SSS' the Sunday Serpico Sessions. Serpico is Ryan Beehre, 1/3 of pioneer Aotearoa Electronic Music group 'Minuit'. Ryan is currently paired up with Gene Schumtzer-Kennedy to head dance music label "Deep and Under Records" to produce and host the latest House releases from artists home and abroad. Tune in from 4 till 6pm on Sunday to hear and boogie down to the latest releases from the label, as well as Serpico's selection from the finest House releases of the present.
Check out Deep & Under Records on Soundcloud.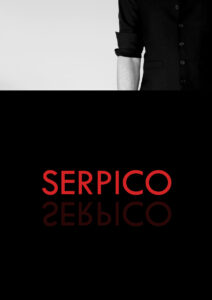 Bands:
No bands available yet.
Interview:
No interview available yet.